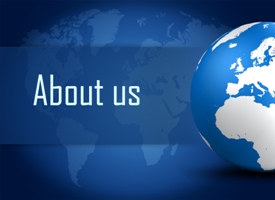 A Skill Development Centre was established initially under IHRD in NKM Govt. HS campus, Dhanuvachapuram Thiruvananthapuram District during the month of June 2007. Consequently the Govt. have sanctioned a College of Applied Science under IHRD at Parassala vide G.O (Rt) No. 386/08/H.Edn dated 07/03/2008 and it was established along with the Skill Development Centre in the  year 2008 with three U.G programmes namely B.Sc Computer Science, B.Sc Electronics and B.Com with Computer Application with annual intake of 50 each under the affiliation of University of Kerala. In 2012, two PG programmes,  M.Sc Computer Science and M.Sc Electronics were started  with the intake of 30 each.
The college is functioning in two buildings in the NKM Govt. Boys High School Campus Dhanuvachapuram constructed/modified by using the asset Development fund of former MLA of Parassala Assembly constituency. The first building consists of 9 rooms (20'x20'size) in two stairs in which  The Principal room, office room, staff room, Computer lab, Electronics Lab, and four class room are arranged. In the second building there are four main rooms and an extended room in which four class rooms and the library are arranged.
The M.Sc Computer Science and M.Sc Electronics courses are conducted in a separate building of two stairs provided by the Kollayil Grama Panchayath at a distance of 1 ½ km from the main campus.
For constructing the permanent campus, Govt land of nearly  50 Are has been allotted by the Govt at a location of nearly 2 kms away from the Dhanuvachapuram Junction.